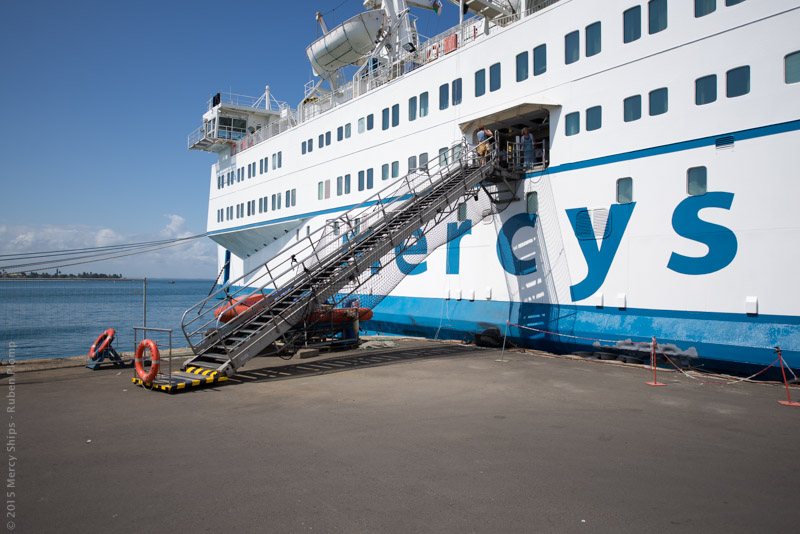 An update in English this time, please tell me if this is an issue and I'll happily translate it for you!
I have been in Texas close to 5 months and honestly it has been quite the journey. I struggle to find the right words that describe the season I'm currently in. Part of me feels like I'm still on the gangway. Still in the process of leaving what was and entering what is.
Each step down the gangway takes effort and time. Each step means grieving what I'm leaving behind and restless anticipation of what is to come. New beginnings can be fun and exciting, but experiencing many firsts in a short amount of time can be draining. All things are currently unfamiliar to me and this is a tough situation to be in.
Slowly I am finding my way on the Texas roads, making sense of traffic and its rules. Slowly I'm finding the best and cheapest stores for my daily groceries. Slowly I am discovering how to write a check. Slowly I am learning a new health care system. Slowly I am getting familiar with US restaurant etiquette. Slowly I am building new friendships yet again (whilst missing my friends scattered around the globe). Slowly I am getting familiar with a different way of thinking and communicating. Slowly I am discovering my new job and responsibilities. Slowly I am figuring out how much life in the US costs. Slowly I am adjusting to new living arrangements knowing that I will have to move again soon. Slowly I am finding myself again in this season of so many uncertainties. Slowly…
I wish I knew when I would feel settled again. I wish things would move faster so things would look familiar once again. I wish I knew what the future holds so I knew what to expect. I wish…
Our natural inclination is to be so precise– trying always to forecast accurately what will happen next– that we look upon uncertainty as a bad thing. We think that we must reach some predetermined goal, but that is not the nature of the spiritual life. The nature of the spiritual life is that we are certain in our uncertainty. – Oswald Chambers
So true! We crave certainty. We want to accurately forecast what will happen next and look upon uncertainty as a bad thing. Reading this devotion by Oswald Chamber encouraged me to delight in this season of unfamiliarity. In uncertain times I continue to serve a very certain God;
To be certain of God means that we are uncertain in all our ways, not knowing what tomorrow may bring. This is generally expressed with a sigh of sadness, but it should be an expression of breathless expectation. We are uncertain of the next step, but we are certain of God.
I may not know how long it will be before I feel "home" again and I may be overwhelmed with the many uncertainties this life brings, but I do know my God and He is a good God! I want to look at tomorrow with breathless expectation, confident and certain of my God and His care and love for me.
The steadfast love of the Lord never ceases; his mercies never come to an end; they are new every morning; great is your faithfulness. – Lamentations 3:22-23
Dear family, friends, and supporters! Thank you for your ongoing support as I navigate this new season. I am grateful for you all!
Would love to hear how you are doing as well, send me a message any time!
Love,
Remy
https://www.remynder.nl/blog/wp-content/uploads/MGC151118_GANGWAY_RP001_LO-500x534.jpg
534
500
remyvandenbogaerdt
https://www.remynder.nl/blog/wp-content/uploads/remynder-logo-1.png
remyvandenbogaerdt
2017-08-25 20:52:45
2018-10-03 11:54:50
Gracious Uncertainty